Digital Sensors with RS232/RS485 output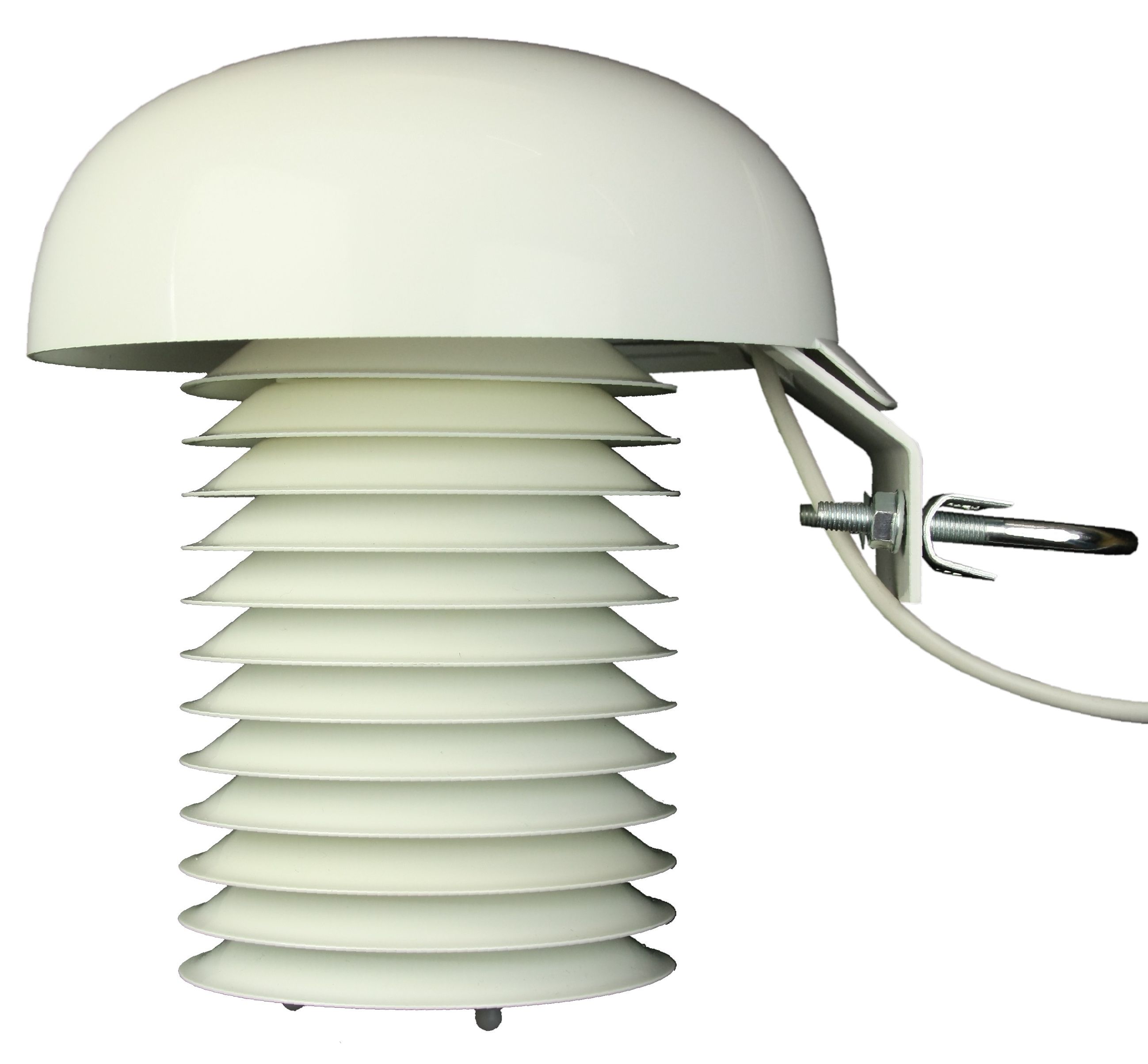 COMET is the leading manufacturer of temperature, humidity, atmospheric pressure and carbon dioxide CO2 transmitters.
Pruduction range includes transmitters with both digital and analog interfaces.
Digital transmitters with RS232 or RS485 output for use in industrial applications, for an individual measuring or connecting as part of a monitoring system.  
Transmitters for exacting interiors in building energy management and HVAC systems are also available.