Temperature transmitter with RS485 output
code: H4431
Temperature transmitter for Pt1000 sensors with two relay outputs. Outdoor, indoor use.
For external Pt1000 temperature probe. Three two-state inputs.
Included in delivery:
Send request
Technical data

Value
Measured value

Temperature



Maximum switching voltage, current, power of relay output
50V, 2A, 60VA
Audible alarm
from built-in beeper - switchable
Accuracy of temperature intput without probe
±0,2 °C
Available temperature units
degrees Celsius, Fahrenheit
Signal for binary inputs
dry contact, open collector or two-state voltage signal.
Inputs are not galvanically isolated.
Minimum pulse length at binary input
500 ms
Voltage at open contact
3.3 V
Low voltage level
0 to +0.5 V
High voltage level
+3.0 to +30V
Temperature operating range
-30 to +80°C
Temperature operating range of LCD display
readable to operating temperature +70°C, it is recommended to switch OFF the LCD over +70°C
Communication protocol
ModBus RTU, ARION and Advantech ADAM compatible protocol
Communication speed
110 to 115200 Bd
IP protection
IP65
Power
9-30Vdc, power consumption approximately 1W
Dimensions
136 x 160 x 45 mm (W x H x D)
Weight
approximately 350g
Warranty
3 years
Features
Applications: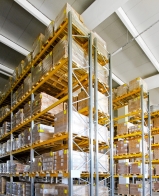 Production facilities and warehouses - Monitoring of storage conditions and production processes in the temperature range -200 ° C to + 600 ° C.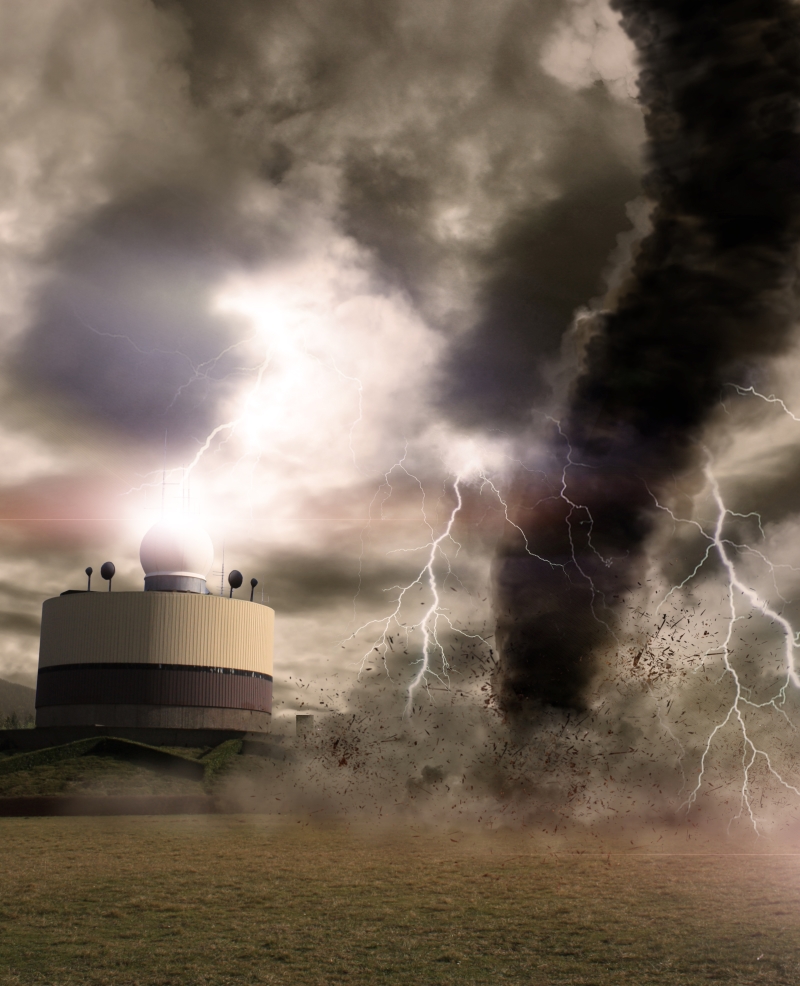 Metrology - COMET sensors together with COMET radiationshields are the ideal basis for weather stations for long-term weather, climate and air monitoring.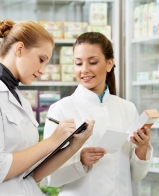 Healtcare and laboratories - -200 °C.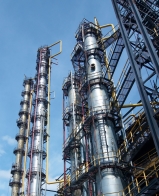 Industry and production - monitoring temperature and humidity in food, pharmaceutical, aerospace etc.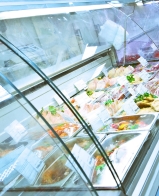 Food industry - Monitoring of critical processes according to the HACCP standard with the possibility of prompt notification of unforeseen events that could lead to the degradation of the goods.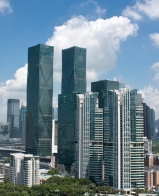 Building management - Our instruments which measure temperature, humidity, atmospheric pressure and CO2 are an integral part of these industry-leading solutions.
Features description:
* the features may vary depending on the device type

● accurate measurement of Temperature, Relative humidity, Dew point, Atmospheric pressure, CO2, Two-state events
● industrial or interior design with protection up to IP65

● integrated sensors, external probe, duct mount design
● relays output 250Vac / 8A or 50 V on selected models

 













Download
Software
Manuals
Catalogs