specify your product here
specify your product here
Temperature, Humidity, Pressure, CO2 Transmitters And Regulators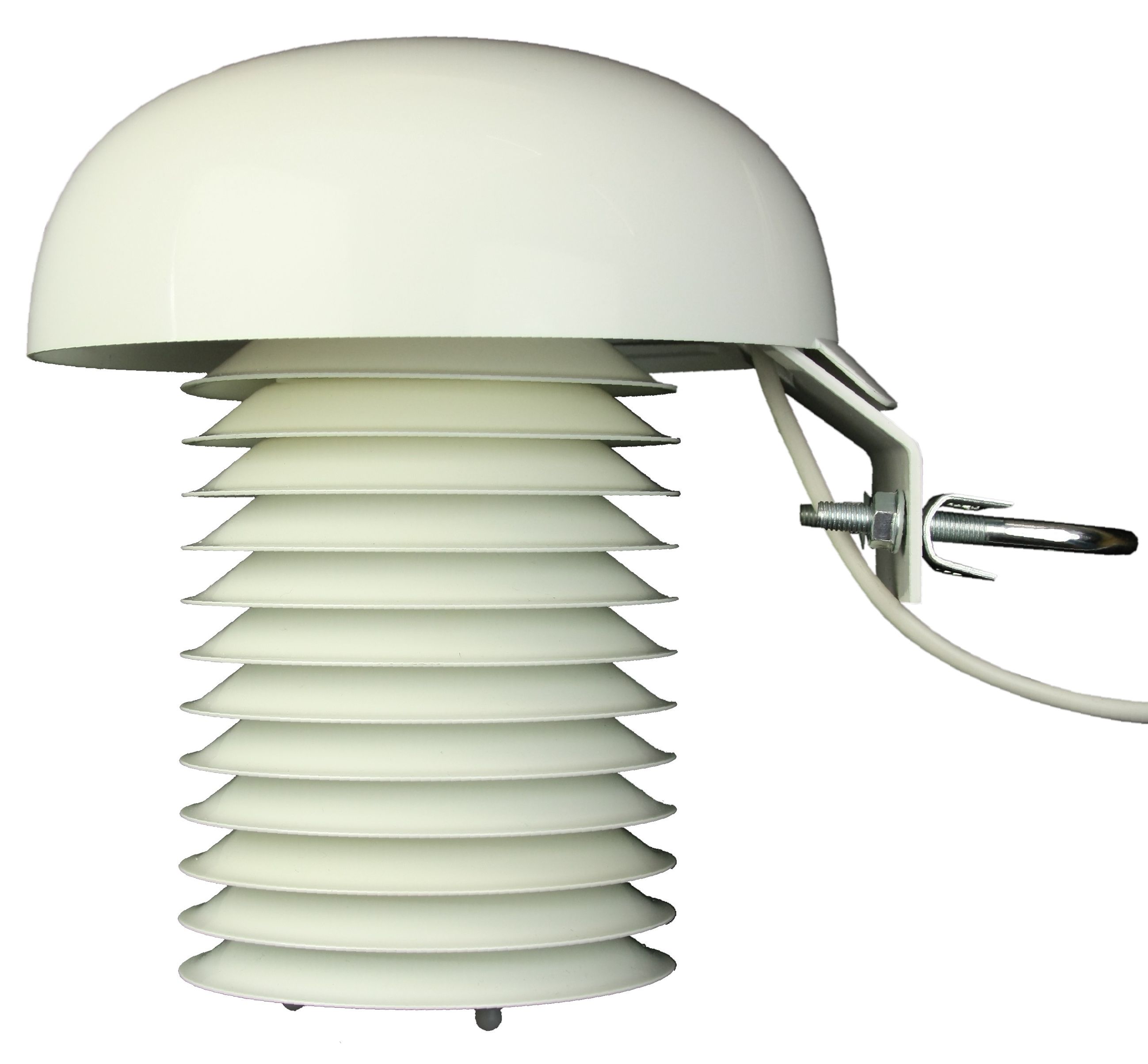 COMET is the leading manufacturer of temperature, humidity, atmospheric pressure and carbon dioxide CO2 transmitters.

Pruduction range includes transmitters with both analog and digital outputs.

Analog sensors are designed for connecting to industrial applications that accept 4-20mA or 0-10V output.

Digital transmitters with RS232 or RS485 output for use in industrial applications, for an individual measuring or connecting as part of a monitoring system.

Web Sensors are high accuracy and fast measuring with extremely easy configurable sensors - Ethernet output, embedded web server. Also powered by PoE - Power over Ethernet.
By connecting directly to a computer network transmitter can be integrated into the control systems of
different manufacturers using SNMP, MODBUS TCP, SOAP, syslog.

Transmitters for exacting interiors in building energy management and HVAC systems are also available.

ATEX certification for use in potentially explosive environment.