Compressed air RH+T+Tdp sensor with 1 meter cable and 0-10V output
code: T0211P
Humidity, temperature transmitter. T+RH probe from hard anodized duralumin for compressed air up to 25 bars. Outdoor, indoor use.
Humidity, temperature probe on a cable. Measured values are also converted to other humidity interpretation: dew point temperature, absolute humidity, specific humidity, mixing ratio, specific enthalpy.
The device is supplied with T+RH probe with 1 meter cable.
NEW - AC Power -  now also powered from 24 Vac !
Included in delivery:
Traceable calibration certificate
Quick start manual
Free program TSensor for configuring of the transmitter is ready to Download
Technical data

Value
Measured value

Temperature




Relative humidity




Counted values (dew point…)



TEMPERATURE SENSOR
Measuring range
-30 to +105 °C
Accuracy
±0.4 °C
Resolution
0.1 °C
HUMIDITY SENSOR
Measuring range
0 to 100 % RH
Accuracy
±2.5 % RH from 5 to 95 % at 23 °C
Resolution
0.1% RH
DEW POINT
Measuring range
-60 to +80 °C
Accuracy
±1.5°C for dew point temperature +10°C and higher at ambient temperature +25°C
±2.0°C for dew point temperature 0°C at ambient temperature +25°C
±3.0°C for dew point temperature -10°C at ambient temperature +25°C
±6.0°C for dew point temperature -20°C at ambient temperature +25°C
Resolution
0.1 °C
MEASURING THE MOISTURE OF COMPRESSED AIR
Measuring range
up to 25 bars
Air flow velocity
up to 25 m/s at a pressure of 1 bar (1m/s at a pressure of 25 bar)
GENERAL TECHNICAL DATA
Operating temperature
-30 to +80 °C
Channels
1x connectable temperature+humidity probe
Counted values
dew point, absolute humidity, specific humidity, mixing ratio, specific enthalpy
Output
0 - 10 V
Range of humidity sensor temperature compensation
all temperature range
Configuration of output
user adjustable from PC; measured range + value
Power
15-30 Vdc; 24 Vac
Protection class
IP65 electronics; IP40 sensors
Dimensions
88,5 x 114 x 39,5 mm; length/diameter of external probe 88/18 mm
External probe cable length
1 meter
Weight
approx. 210 g
Warranty
3 years
Features
Applications: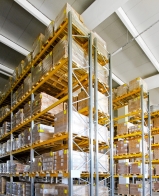 Production facilities and warehouses - Monitoring of storage conditions and production processes in the temperature range -200 ° C to + 600 ° C.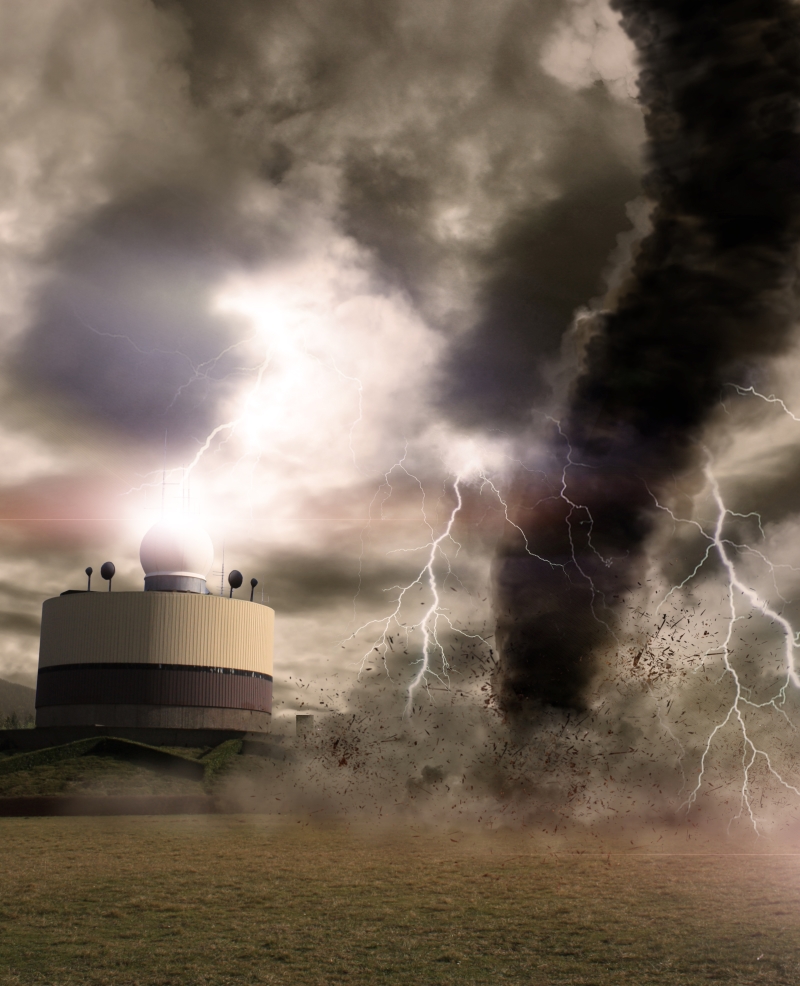 Meteorology - COMET sensors together with COMET radiationshields are the ideal basis for weather stations for long-term weather, climate and air monitoring.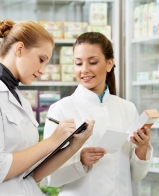 Healtcare and laboratories - Monitoring of sterile environments and storage areas at temperatures up to -200 °C. COMET sensors can serve well even in these demanding and wide range of applications focusing on monitoring temperature, CO2 and other critical parameters in the context of GLP and GMP regulations.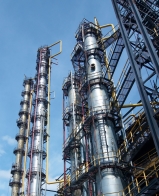 Industry and manufacturing - such as the chemical, oil, paper and steel industries - is distinguished by its capital demands. A competition across the market is still growing and creates additional pressure on the prices. Our company has a good understanding of this situation and thus provides very reliable and precise products for a very competitive price.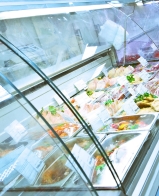 Food industry - wherever there is a need to monitor critical variables in relation to HACCP regulations, COMET sensors and transducers may be used. Along with other COMET products such monitoring systems MS6 and MS55D, it is possible to create a comprehensive system for collecting, recording, analyzing and alerting.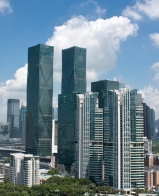 Building management - Our instruments which measure temperature, humidity, atmospheric pressure and CO2 are an integral part of these industry-leading solutions.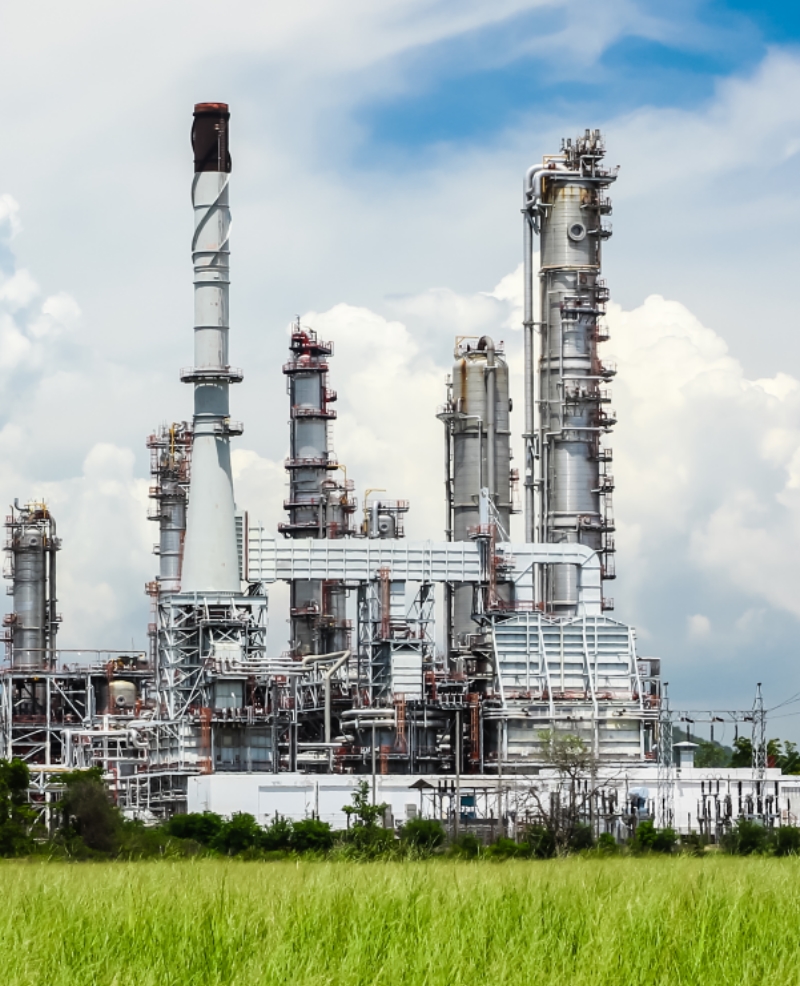 Potentially explosive environments - Selected devices comply with the requirements of the ATEX directive for use in potentially explosive environments (zone 2).
Features description:
* the features may vary depending on the device type

● accurate measurement of Temperature, Relative humidity, Dew point, Atmospheric pressure, CO2, Two-state events
● industrial or interior design with protection up to IP65

● integrated sensors, external probe, duct mount design
● ATEX design for potentially explosive atmospheres (zone 2) on selected models
● relays output 250Vac / 8A or 50 V on selected models

 











Download
Software
Manuals
Catalogs