manufacturer of measuring instruments
CO2 concentration transmitter with 0-10V output, external carbon dioxide probe, 1m cable
CO2 - carbon dioxide level sensor.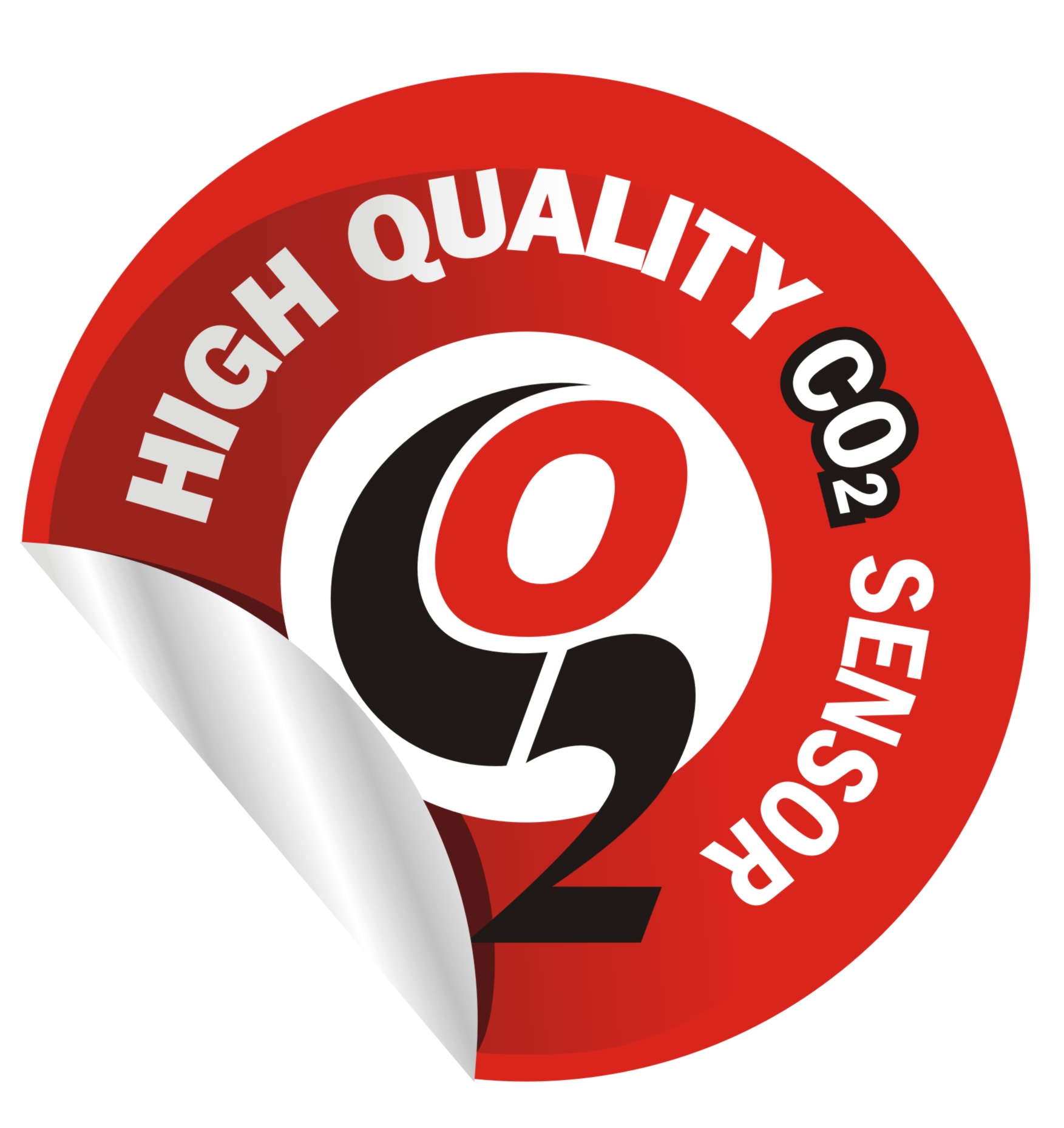 CO2 concentration transmitter with 0-10V output is built in a durable watertight case. Output range is user adjustable. Large dual line LCD is an advantage. Display is possible to switch off.
The device is supplied with CO2 probe with 1m cable. Cable lengths 2 or 4 meters available optionally.
Green LED shines - CO2 concentration 0 to 1000 ppm
Yellow LED shines - CO2 concentration 1001 to 1200 ppm
Red LED shines - CO2 concentration 1201 ppm and more
code

T5241

Warranty

3 years
Technical data
CO2 SENSOR
Measuring range
0 to 10 000 ppm
Accuracy
±(100ppm +5% from reading) at 25°C and 1013hPa
GENERAL TECHNICAL DATA
Operating temperature
-30 to +80 °C
Channels
1x external CO2 sensor
Configuration of output
user adjustable from PC; measured range + value
Dimensions
88,5 x 94 x 39,5 mm
External probe cable length CO2
1 meter (optionally 2 or meters)