manufacturer of measuring instruments
Intrinsically safe humidity and temperature transmitter with cable probe, 2 meters cable length, output 4-20mA
ATEX certified humidity and temperature transmitter. Use in potentially explosive atmosphere. Outdoor, indoor use.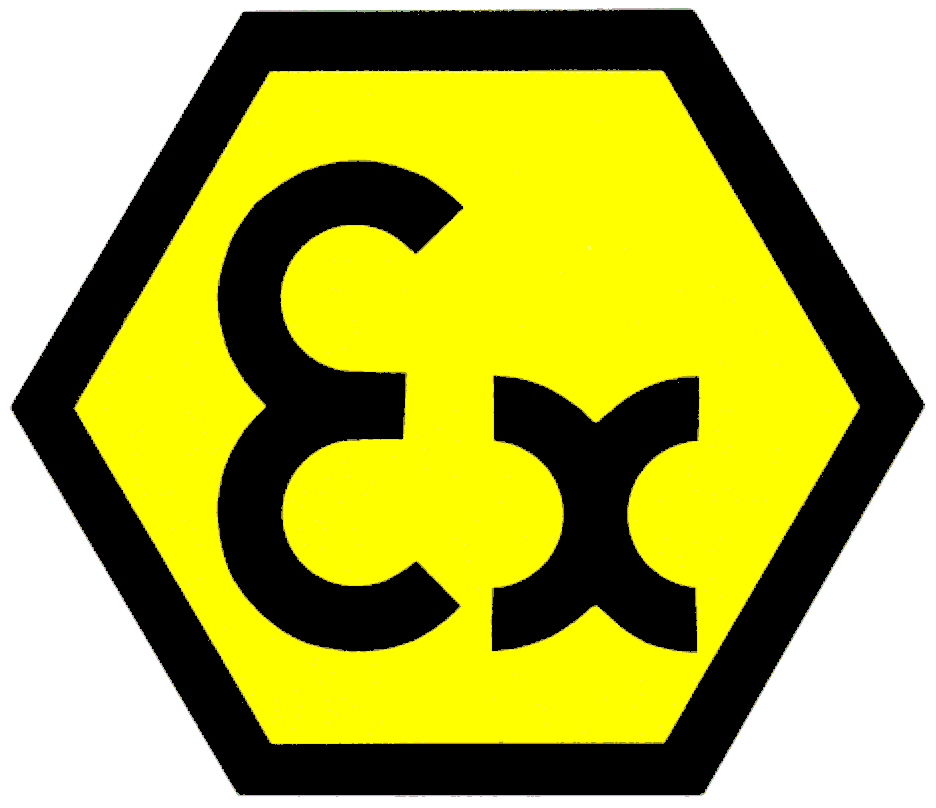 Relative humidity, temperature sensors at probe on the cable. Measured values are also converted to other humidity interpretation: dew point temperature, absolute humidity, specific humidity, mixing ratio, specific enthalpy.
ATEX certification for use in potentially explosive environments.
The device is supplied with T+RH probe with 2 meters cable.
code

T3111Ex-2

Warranty

3 years
Technical data
Measured value
Counted values (dew point…)
TEMPERATURE SENSOR
Measuring range
-30 to +105 °C
HUMIDITY SENSOR
Measuring range
0 to 100 % RH
Accuracy
±2.5 % RH from 5 to 95 % at 23 °C
DEW POINT
Measuring range
-60 to +80 °C
Accuracy
±1.5 °C at ambient temperature T <25 °C and RH >30 %
ATEX CERTIFICATION
Certificate
FTZÚ 13 ATEX 0189X
Marking
EX ll 3G Ex ic llC T6 Gc
GENERAL TECHNICAL DATA
Operating temperature
-30 to +60 °C
Channels
1x connectable temperature+humidity probe
Counted values
dew point, absolute humidity, specific humidity, mixing ratio, specific enthalpy
Output
4-20 mA, galvanic isolated
Range of humidity sensor temperature compensation
all temperature range
Configuration of output
user adjustable from PC; measured range + value
Protection class
IP65 electronics; IP40 sensors
Dimensions
88,5 x 145 x 39,5 mm; length/diameter of external probe 88/18 mm
External probe cable length
2 meters