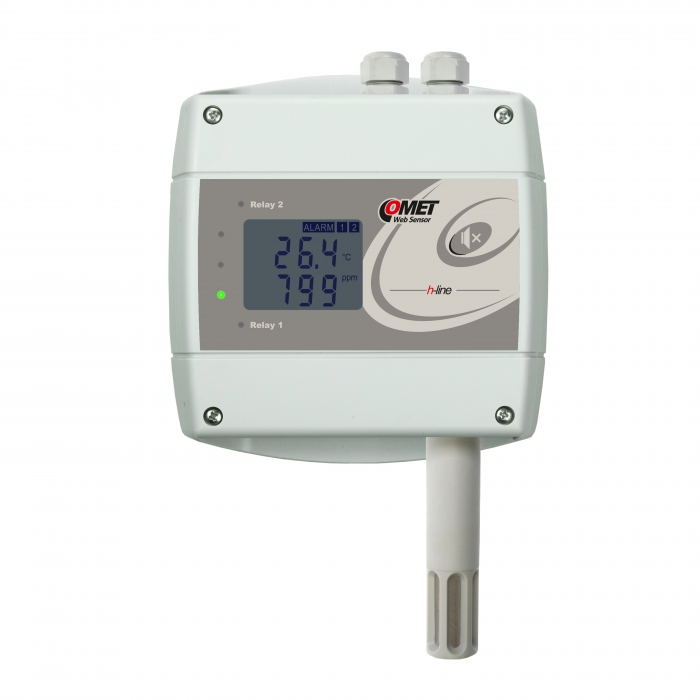 Remote CO2 concentration thermometer hygrometer with Ethernet interface and two relays
code: H6520
Temperature, humidity, CO2 level sensor with two output relays.
Sensor H6520 is designed for online monitoring of temperature, relative humidity of air without aggressive substances. Other devices are controlled by two relay outputs.
High precision capacitive polymer sensor ensures excellent long term calibration stability and ultimate accuracy. Measured values are also converted to other humidity interpretation: dew point temperature, absolute humidity, specific humidity, mixing ratio and specific enthalpy.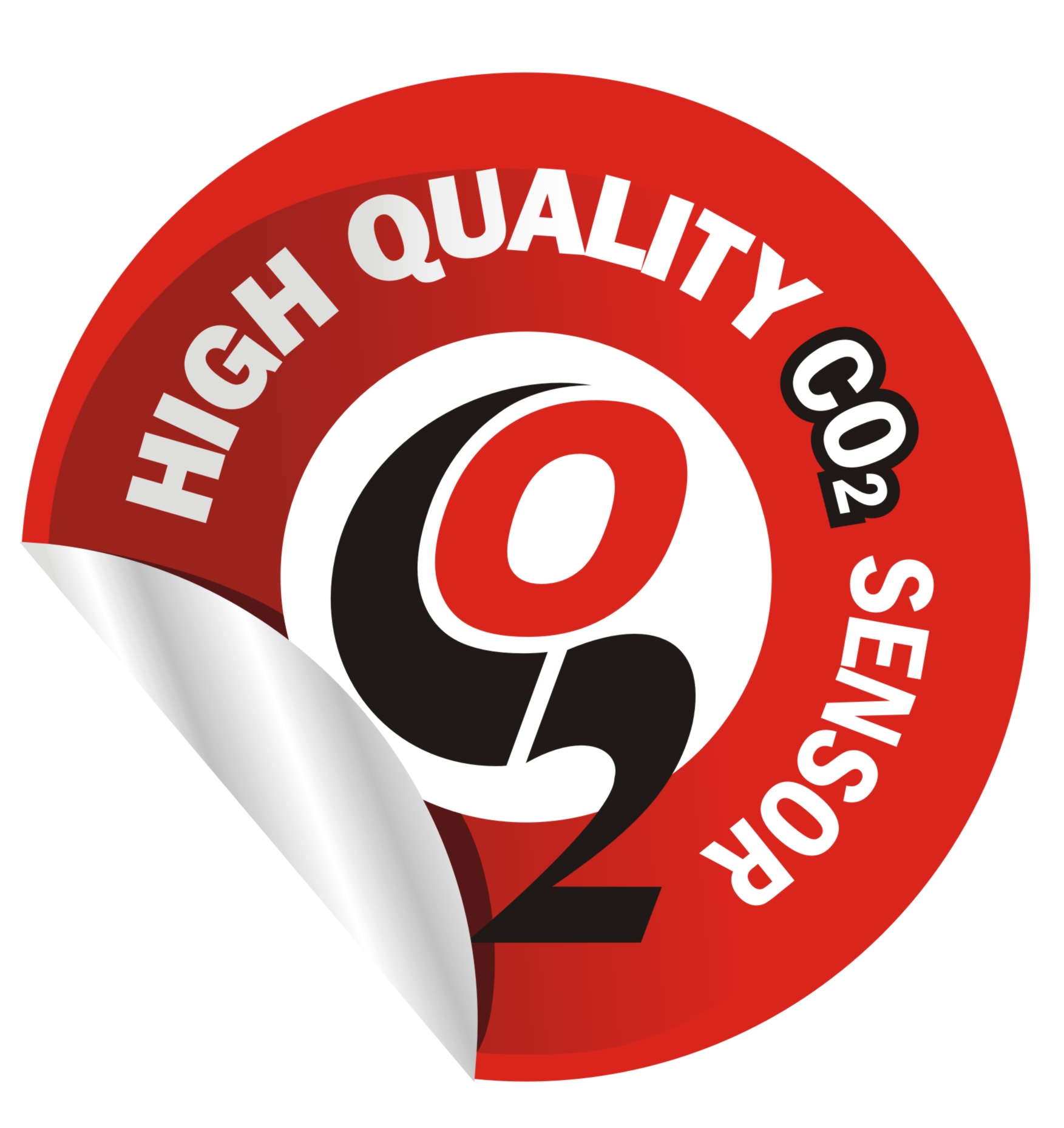 The CO2 measurement is based on a 2-source, 2-beam process. CO2 measurement with long-term stability is guaranteed thanks to the proven non-dispersive infrared (NDIR) CO2 measurement cell. The unique patented auto-calibration procedure compensates for aging of the infrared source and guarantees high reliability, long term stability and eliminates the need of periodical recalibration in the field.
Included in delivery:
Send request
Technical data

Value
Measured value

Temperature




Relative humidity




Counted values (dew point…)




CO2



Features
Applications: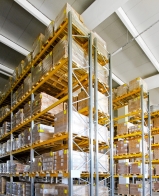 Production facilities and warehouses - Monitoring of storage conditions and production processes in the temperature range -200 ° C to + 600 ° C. Sending data to COMET Database or SCADA third-party systems.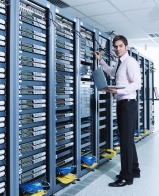 Data centers, server rooms - Temperature and humidity monitoring, data center monitoring, RACK stands, including flood status reports, opening / closing of doors (windows), motion, smoke. SNMP monitoring, remote alarms by email and Syslog.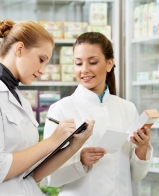 Healtcare and laboratories  - Monitoring of storage areas at temperatures up to -200 °C.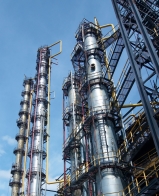 Industry and production - monitoring temperature and humidity in food, pharmaceutical, aerospace etc.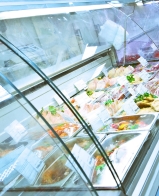 Food industry - Monitoring of critical processes according to the HACCP standard with the possibility of prompt notification of unforeseen events that could lead to the degradation of the goods.
Features description:
*
the features may vary depending on the device type
● accurate measurement of Temperature, Relative humidity, Dew point, Atmospheric pressure, CO2, Two-state events
● communication protocols SNMP, Modbus TCP, SOAP, XML
● webserver to display current and recorded values
● alarm indication via email
● selected models with PoE
● data analysis in COMET Database software




























Download
All documents
Software
Optional accessories
Other accessories
Monitoring software