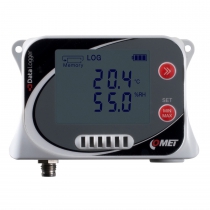 Temperature and humidity data logger with connector for another temperature probe
code: U3631
Datalogger is designed to record temperature and humidity from built-in sensors and from one external temperature probe Pt1000.
The recording is performed in a non-volatile electronic memory. The data can be transferred to a PC via USB-C.
In case of exceeded set limits alarms are indicated by LED, LCD and acoustically by built-in beeper.
Recorder includes Traceable calibration certificate with declared metrological traceability of etalons is based on requirements of EN ISO/IEC 17025 standard.

Included in delivery:
Technical data

Value
Measured value

Temperature




Relative humidity




Counted values (dew point…)



TEMPERATURE SENSOR
Measuring range
-30 to +70 °C
Accuracy
±0.4 °C
Resolution
0.1 °C
TEMPERATURE SENSOR - external probe Pt1000
Measuring range
-90 to +260 °C
Accuracy
±0.2 °C (-50 to +100 °C);
±0.2 % from reading from +100 to +260 °C;
±0.4 % from reading from -90 to -50 °C
Resolution
0.1 °C
HUMIDITY SENSOR
Measuring range
0 to 100 % RH
Accuracy
± 1.8 % RH
Resolution
0.1% RH
DEW POINT
Measuring range
-90 to +70 °C
Accuracy
±1.5 °C at ambient temperature T <25 °C and RH >30 %
Resolution
0.1 °C
GENERAL TECHNICAL DATA
Operating temperature
-30 to +70 °C
Channels
internal temperature and humidity sensor, 1x external temperature probe
Memory
500,000 values in noncyclic logging mode; 350,000 values in cyclic record mode
Recording interval
adjustable from 1 s to 24 h
Display and alarm refresh
adjustable 1 s, 10 s, 1 min
Recording mode
noncyclic - data logging stops after filling the memory
cyclic - after filling memory oldest data is overwritten by new
Real time clock
year, leap year, month, day, hour, minute, second
Power
Lithium battery 3.6V, size AA
Protection class
IP67
Dimensions
61 x 93 x 32 mm
Weight (including batteries)
approx. 120 g
Warranty
3 years
Features
Applications: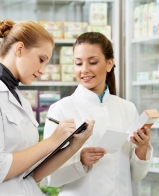 Healtcare and laboratories - Monitoring of storage areas at temperatures up to -200 °C.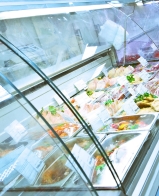 Food industry - Monitoring of critical processes according to the HACCP standard with the possibility of prompt notification of unforeseen events that could lead to the degradation of the goods.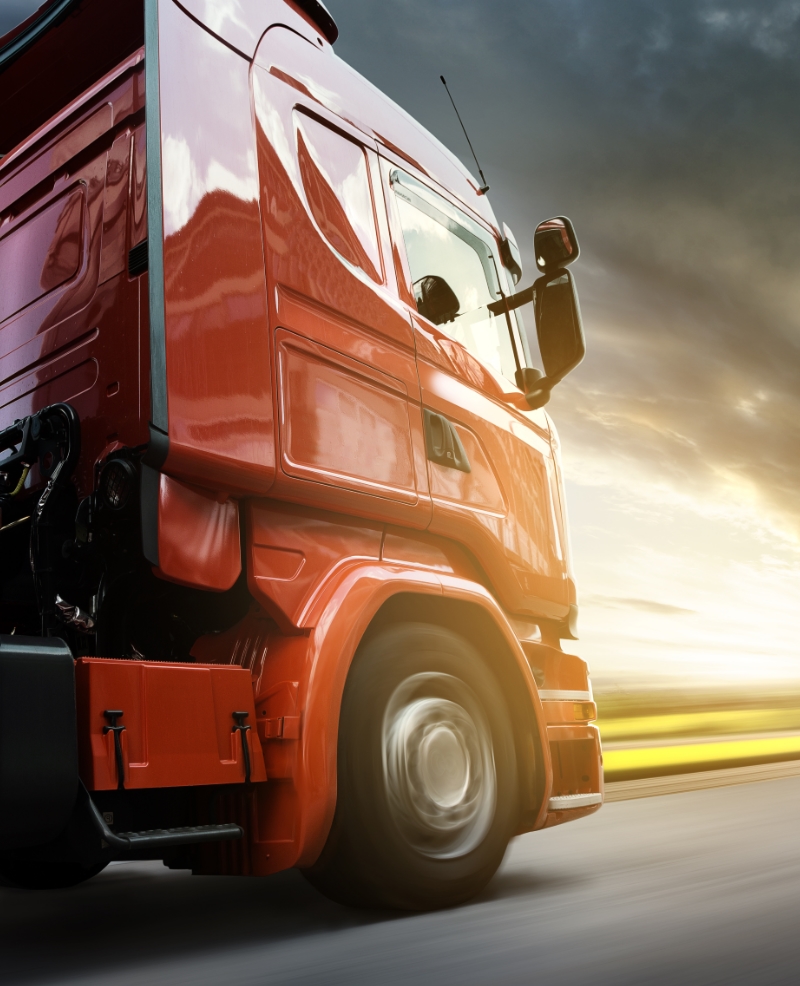 Goods transport - Complete temperature monitoring during transport of pharmaceuticals, foodstuffs, flowers, ...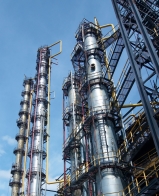 Industry and production - monitoring temperature and humidity in food, pharmaceutical, aerospace etc.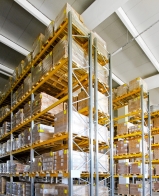 Production facilities and warehouses - Monitoring of storage conditions and production processes in the temperature range -200 ° C to + 600 ° C. Sending data to COMET Database or SCADA third-party systems.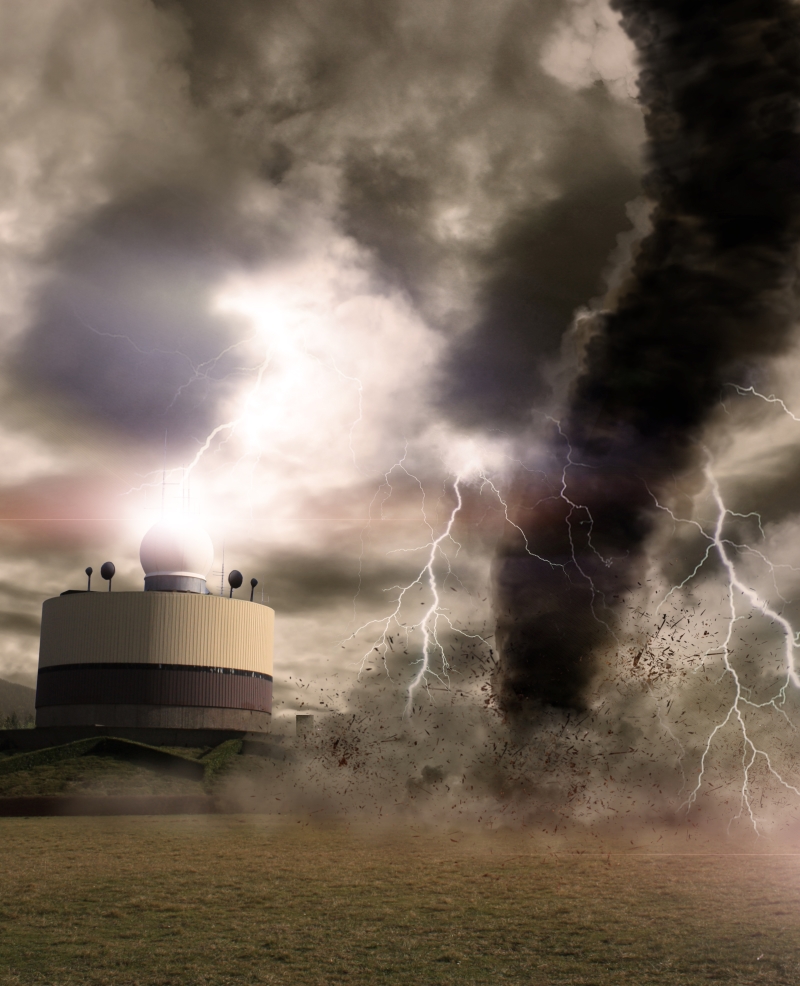 Meteorology - COMET sensors together with COMET radiationshields are the ideal basis for weather stations for long-term weather, climate and air monitoring.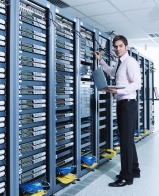 Data centers, server rooms - Temperature and humidity monitoring, data center monitoring, RACK stands, including flood status reports, opening / closing of doors (windows), motion, smoke. SNMP monitoring, remote alarms by email and Syslog.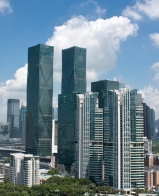 Building management - Our instruments which measure temperature, humidity, atmospheric pressure and CO2 are an integral part of these industry-leading solutions.
Features description:
* the features may vary depending on the device type

● accurate measurement of temperature, humidity, dew point, events,

● nonvolatile memory for 500 000 records

● acoustic and 3-colours LEDs alarm

● easy to use software for data analysis on PC

● communication interfaces - USB-C

● rugged design

● long battery life up to 6 years

 














Download
Software
Manuals
Catalogs